For more information:
(575)373-3199
Las Cruces, NM

Donations are Tax
Deductible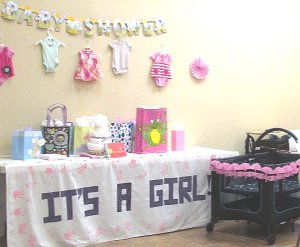 We provide families with material goods and emotional support during the time of stress and change that childbirth may bring. We desire to help these women and their family and friends get excited about the new life that is their gift from God, and about the new life He offers through Christ.

Every child is a gift from God. All we are doing is recognizing that. We also recognize that it takes a lot more than a few diapers to get through tough times. We point people back to their Creator who desires reconciliation.

Anything we give these families will be gone in a few months, but the gift God is giving them will last forever. The child He creates and the parents He re-creates are eternal.